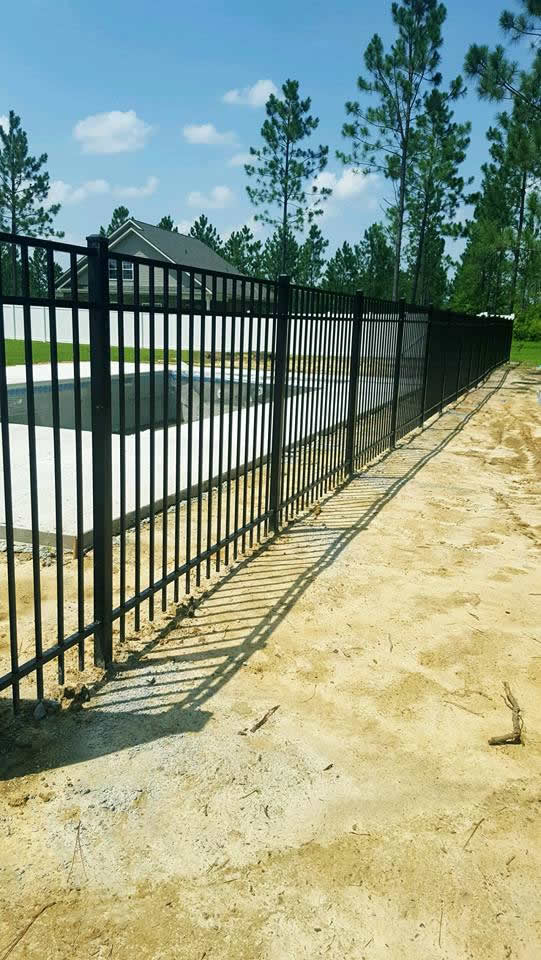 Gorgeous statement fencing to last a lifetime.
If you are looking for a stylish, secure solution for your yard, Privacy Pros ornamental fencing is your answer. Whether you desire iron fencing to secure a space like a pool or play area, or simply want to add beauty to your garden with ornamental garden fencing, our team of professionals is ready to help. From aluminum to iron to copper, Privacy Pros Fence Company is here to help you create an outdoor living space you will love.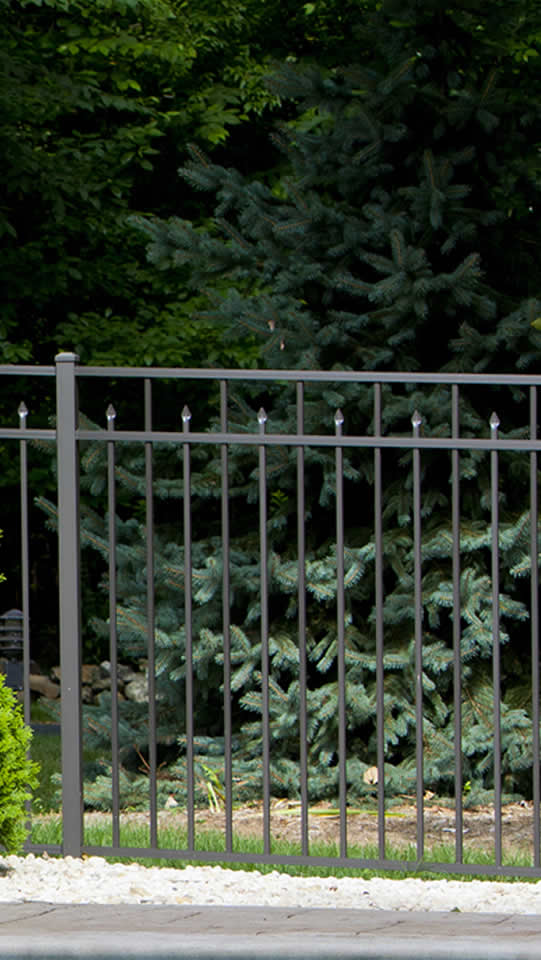 Get A No-Obligation Consultation.
At Privacy Pros Fence Company we are always ready to help you and answer any questions you may have.
You can contact us anytime via phone at:
or by using the form.
We look forward to helping you!