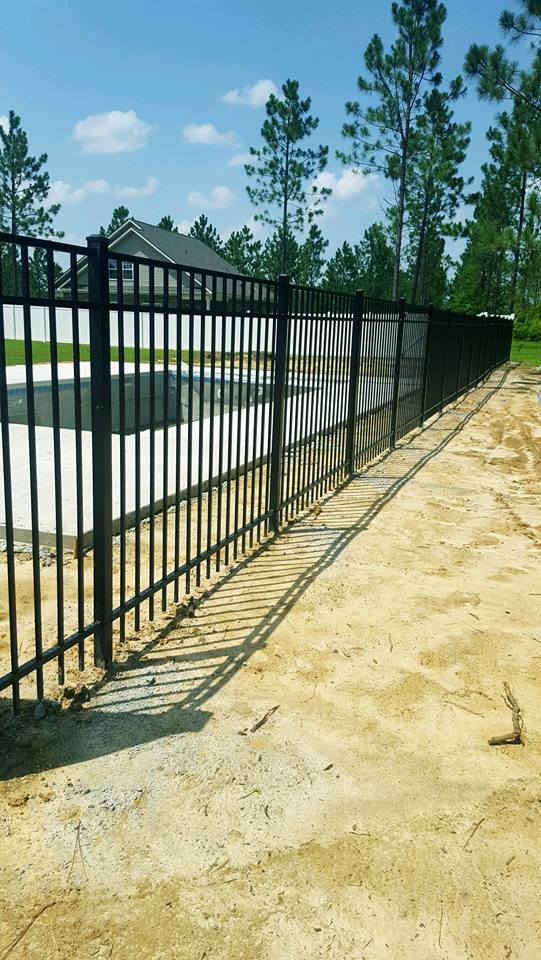 Decorative, functional, and secure.
Are you looking for the perfect fencing to surround your outdoor pool? At Privacy Pros Fencing Company, we offer ample options that you can choose from to fit your needs perfectly. Whether your focus is safety, privacy, or aesthetic, Privacy Pros Fence Company has the pool fencing for you.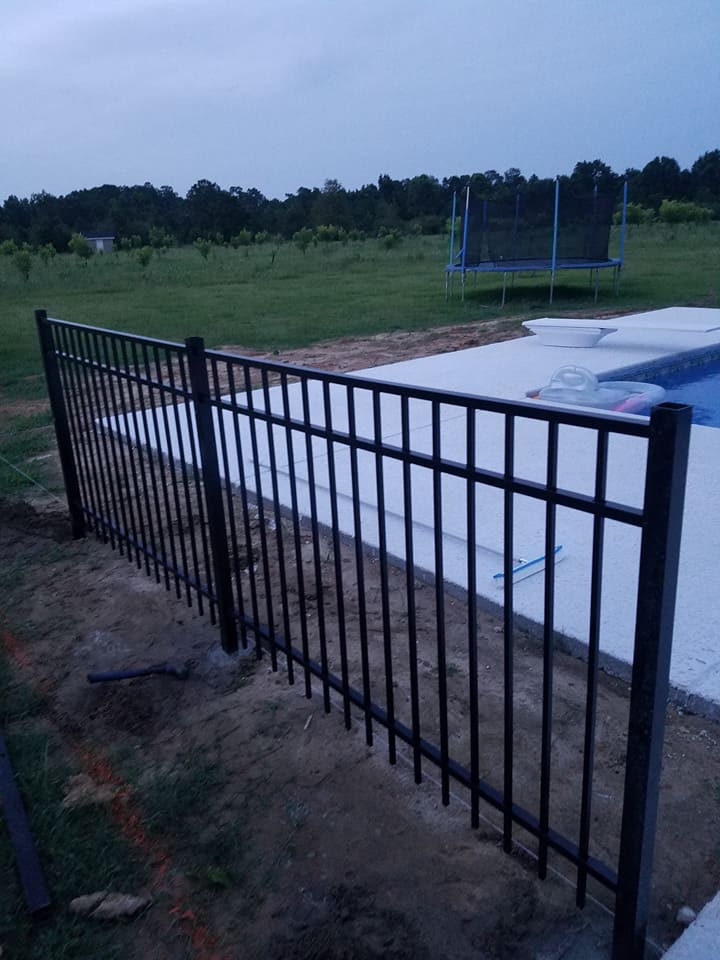 Get A No-Obligation Consultation.
At Privacy Pros Fence Company we are always ready to help you and answer any questions you may have.
You can contact us anytime via phone at:
or by using the form.
We look forward to helping you!