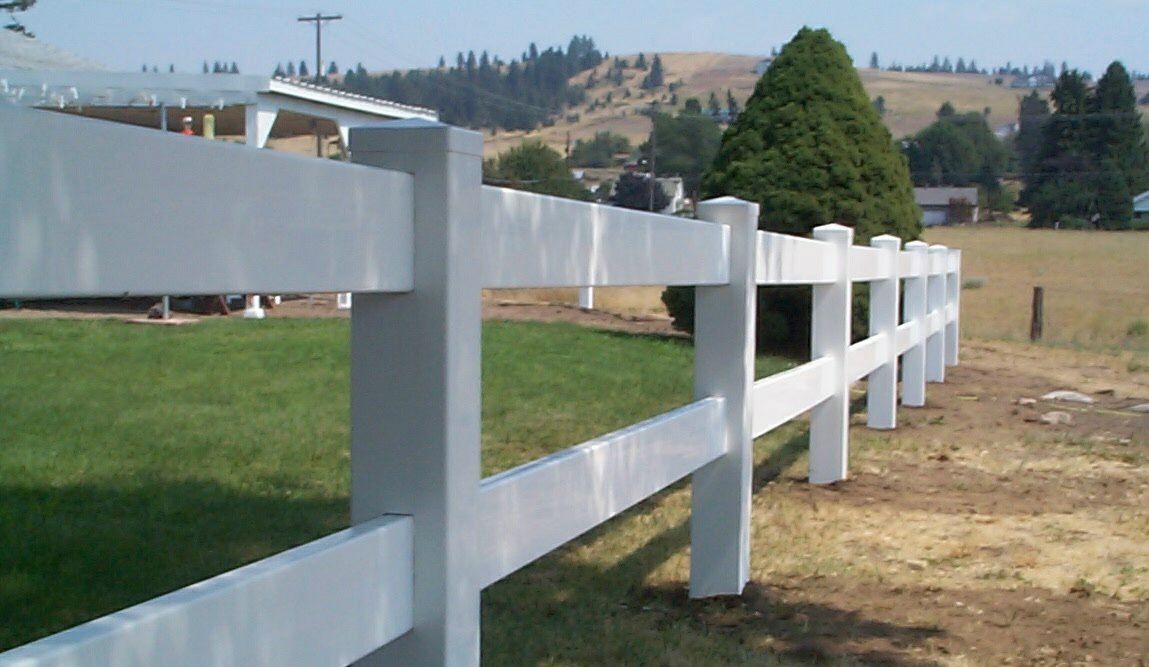 Eye-catching, durable, guaranteed.
Vinyl fencing from Privacy Pros Fence Company is of the highest contractor grade. Our vinyl fencing will last you a lifetime, and comes in a variety of styles, so you can choose the best option to fit your style. All styles and heights of vinyl fence are available in white and tan.
Vinyl Privacy Fencing
Our Vinyl Privacy Fence Styles feature a 6″ Tongue and Groove Slat with an aluminum reinforcement in the bottom rail to add extra durability. A variety of decorative tops and styles are available to satisfy every taste.
Semi-Privacy Vinyl Fencing
Semi-Privacy fencing is a great option around pools, or when you just want to add an attractive barrier to your yard. Our semi-privacy vinyl fencing is available in a variety of sizes and looks, so that you can customize to fit your needs.
Picket Style Vinyl Fencing
Obtain the timeless look of a picket fence – without the added maintenance! Our vinyl picket fences not only add beauty to your yard, but will also outlast weather conditions, requiring no painting or rust removal.
Vinyl fencing is a very reasonably priced lifelong investment when you partner with Privacy Pros Fence Company to install your home fence. For more information on vinyl fencing prices and installation, contact us today.
Vinyl fencing prices are very reasonable, especially considering that you will be making a life-long investment when you partner with Privacy Pros Fence Company to install your home fence.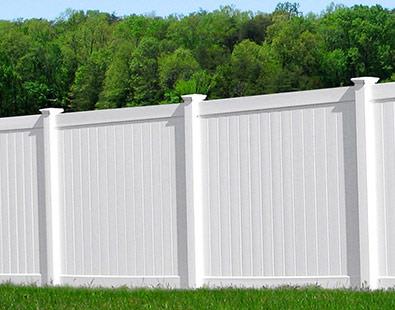 Get A No-Obligation Consultation.
At Privacy Pros Fences we are always ready to help you and answer any questions you may have.
You can contact us anytime via phone at:
or by using the form.
We look forward to helping you!
Please fill out the contact form below, and we will contact you to set-up a time for us to come to your location and give you a free estimate.