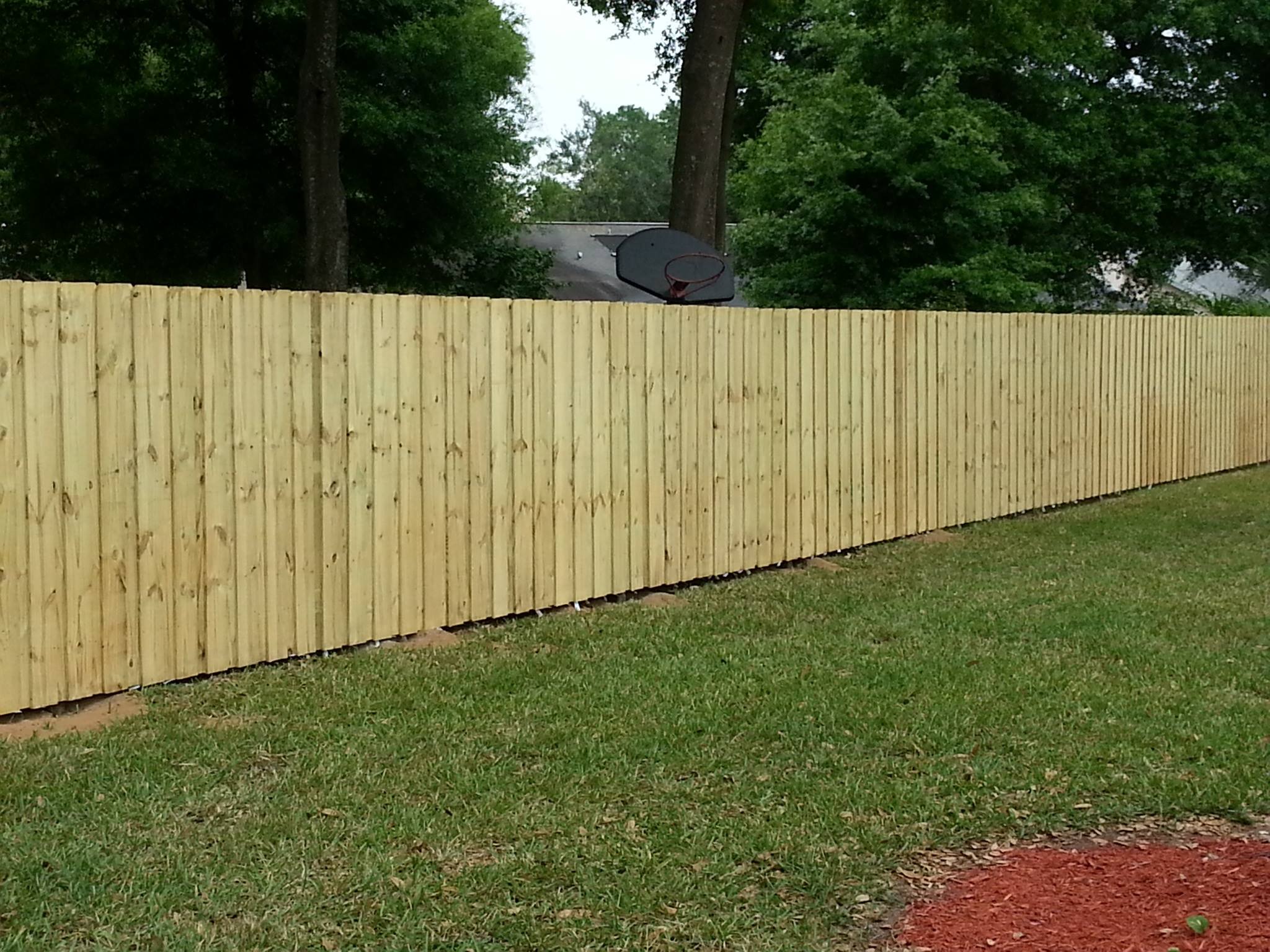 Classic with a unique twist, and high quality, always.
At Privacy Pros, we offer all of the best wood fencing designs and installation with the highest quality materials. Whether you are looking for a full privacy fence, a semi-privacy fence, picket fencing or any form of wood decorative fencing, Privacy Pros can do it all. We offer lattice topped wood fencing in Tongue and Groove for total maximum privacy. Our materials are of the highest contractor grade, and our team has many years of experience in the industry. When you choose Privacy Pros Fencing for your next fencing project, you can be sure you will get a beautiful, well-constructed fence that adds safety and beauty to your property for years to come.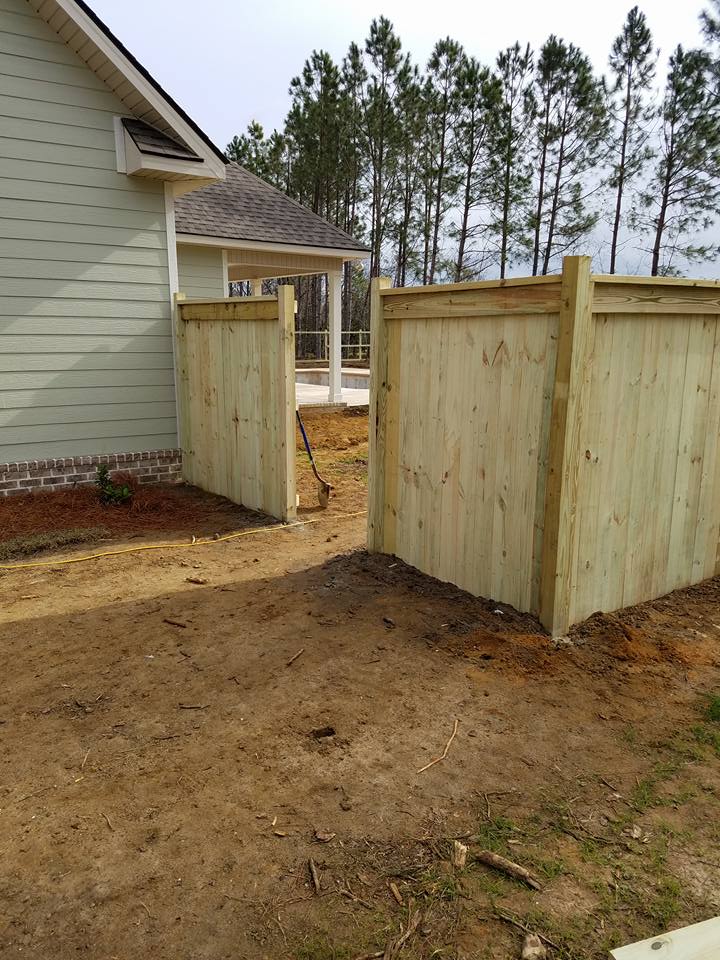 Get A No-Obligation Consultation.
At Privacy Pros Fence Company we are always ready to help you and answer any questions you may have.
You can contact us anytime via phone at:
or by using the form.
We look forward to helping you!