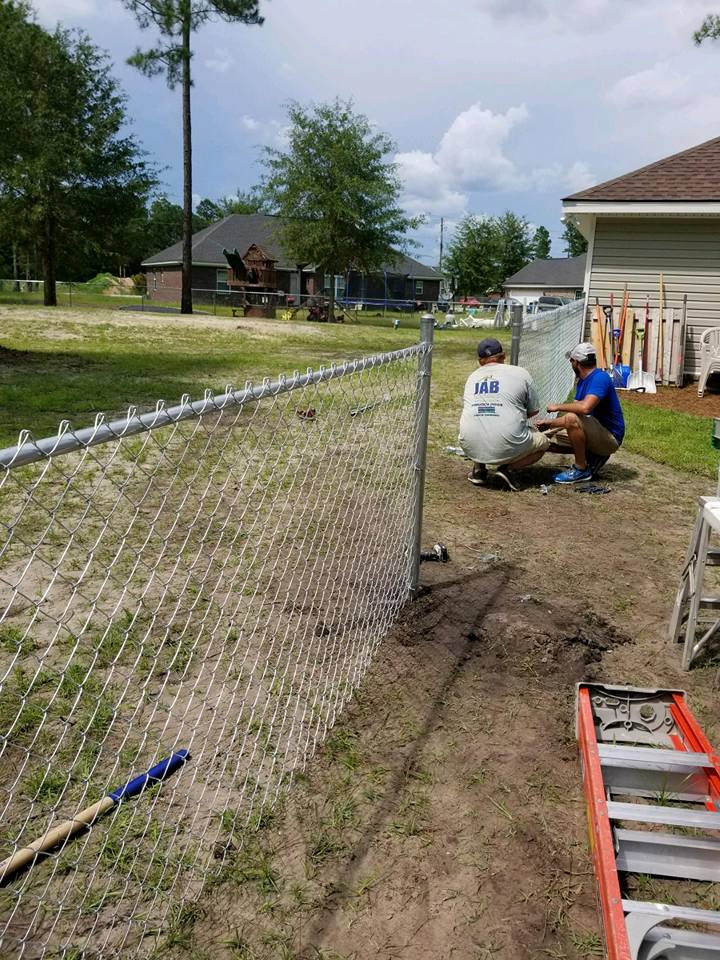 Cost-effective, always impressive.
Chain link fencing is a popular and cost-effective solution for securing your outdoor living space. We offer galvanized steel and vinyl coated steel chain link fencing. We also offer the option to add to privacy slats. We will work with your HOA to ensure your new chain link fence meets their standards.
If you are in need of a chain link fence or fencing contractor, give us a call or send an email and one of our estimators today!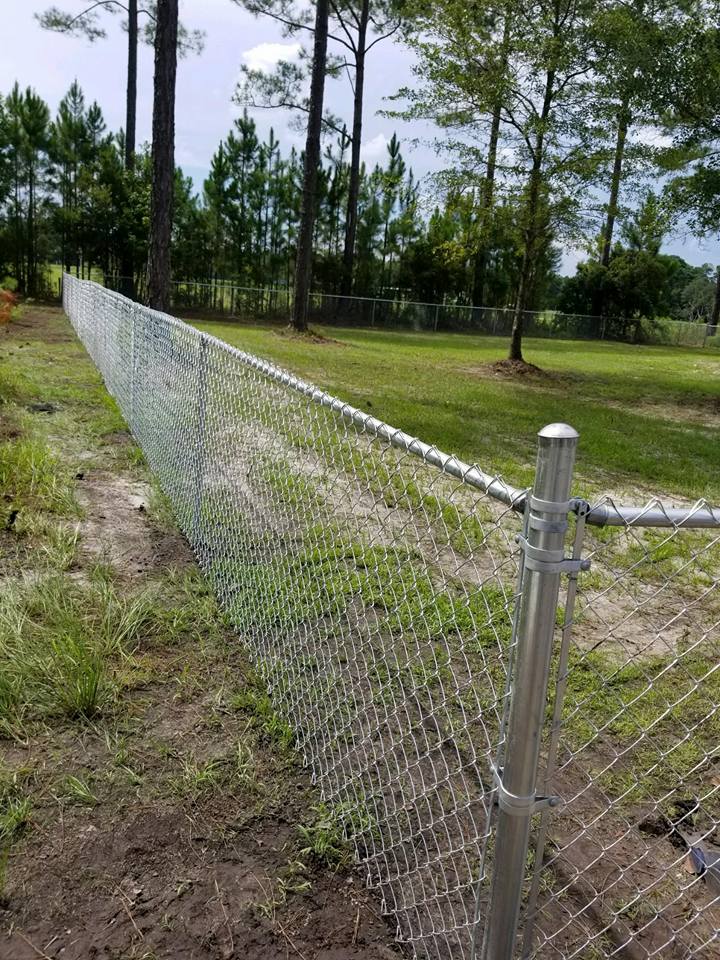 Get A No-Obligation Consultation.
At Privacy Pros Fence Company we are always ready to help you and answer any questions you may have.
You can contact us anytime via phone at:
or by using the form.
We look forward to helping you!